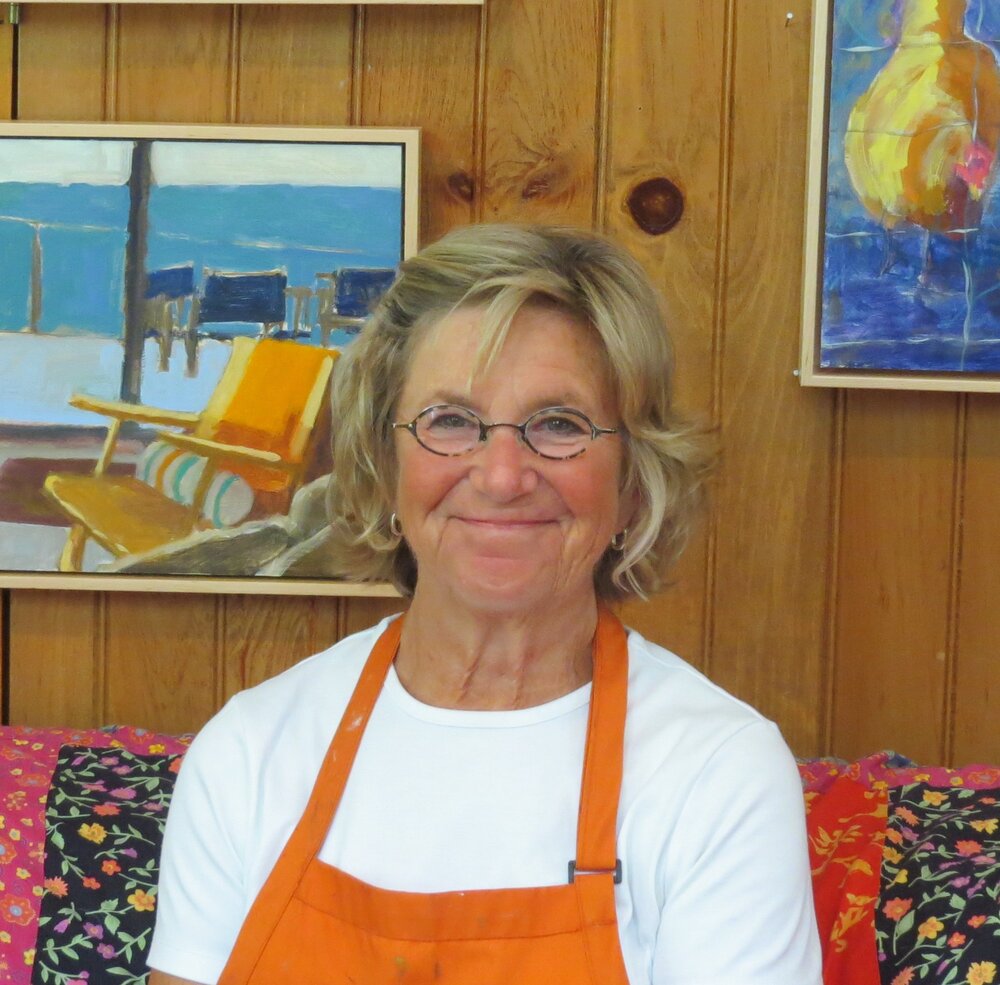 Background
Nancy earned a BA in Fine Art from Muskingum University, then studied painting at the Aegean School of Fine Arts in Paros, Greece and at the Instituto Allende in San Miquel Mexico. After a career in the hospitality business and while raising two children, she resumed her studies at Mass College of Art. She has studied with and is currently inspired by the contemporary painters Peggi Kroll Roberts, Charles Sovek, Mark Daniel Nelson, Nancy Gruskin, Catherine Kehoe, and Patti Mollica to name a few. She is a member of the National Association of Woman Artists, a Copley Master of the Copley Society of Art in Boston, MA and a faculty member of the South Shore Art Center in Cohasset, MA. and the North River Arts Society in Marshfield, MA. She teaches numerous workshops throughout New England. Nancy has been awarded the Copley Society / Cape Ann Museum Artist Residency in Gloucester, MA for the month of September 2016. 
Artist Statement
My taste in the visual arts has moved toward a more modern and contemporary look and my own work is reflecting that. As my journey continues, I find myself focusing more on the relationships of shape, color and line than on the actual subject. My goal is to be less literal and more expressive and bold in my approach. I continue to explore and experiment with new materials, techniques, and approaches and find each discovery an exciting step toward seeing the world with fresh eyes.
The magic of painting to me is the constant challenge and motivation to say something without words. When I create a painting that I have an immediate emotional reaction to, and can't describe it, I know it works. To then see others reacting to it one way or another; that is the true gift.