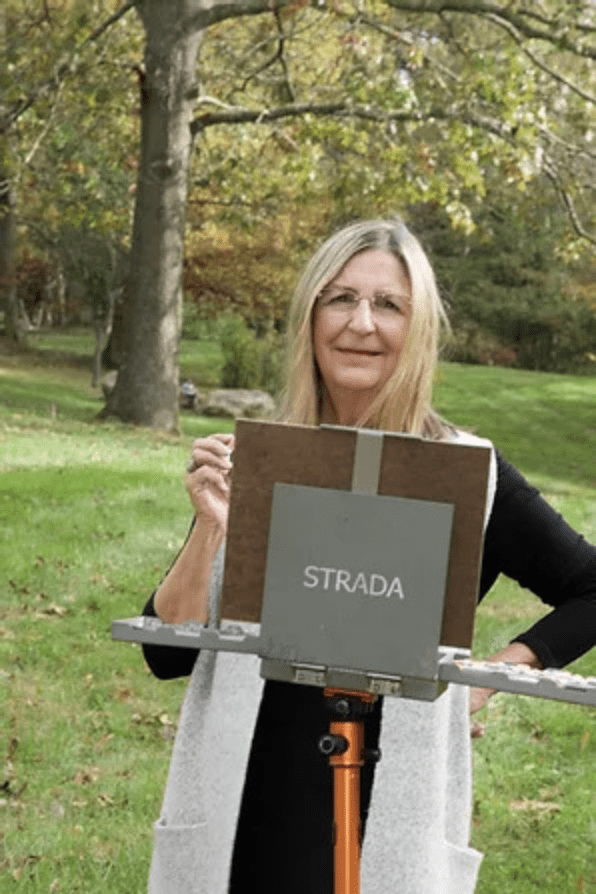 Seascape, Landscape, Still Life, Portrait, and Figurative Painting in Pastel
Saunderstown, RI
Jane E Robbins, PhD, began painting after a long career as an entrepreneur, strategy consultant, and professor of innovation, entrepreneurship, and strategic leadership at University of Arizona and Vanderbilt University.
Now a full-time artist working exclusively in soft pastel, a medium she prizes for its luminosity, vibrancy, versatility, and immediacy, Jane is an elected Signature member of Pastel Society of America (PSA); elected Exhibiting Artist of Providence Art Club; juried Signature Member of Pastel Painters Society of Cape Cod and Arizona Pastel Painters Society; and President of the Central Mass Pastel Society. In 2023 she was honored to be among Pastel Journal's "Pastel 100," showcasing the best pastel artists in the world.
A native of New Jersey who grew up vacationing on Long Beach Island, Jane is best known for her coastal paintings of dunes and waves, and for her cooking-oriented still lifes. She returns to LBI every summer to do "research" for her dune and seascape paintings. Her award-winning work, which she exhibits in juried national and international pastel and all-media shows, is in private collections throughout the country, the UK, and Europe. She is a sought-after teacher of classes and workshops in soft pastel.