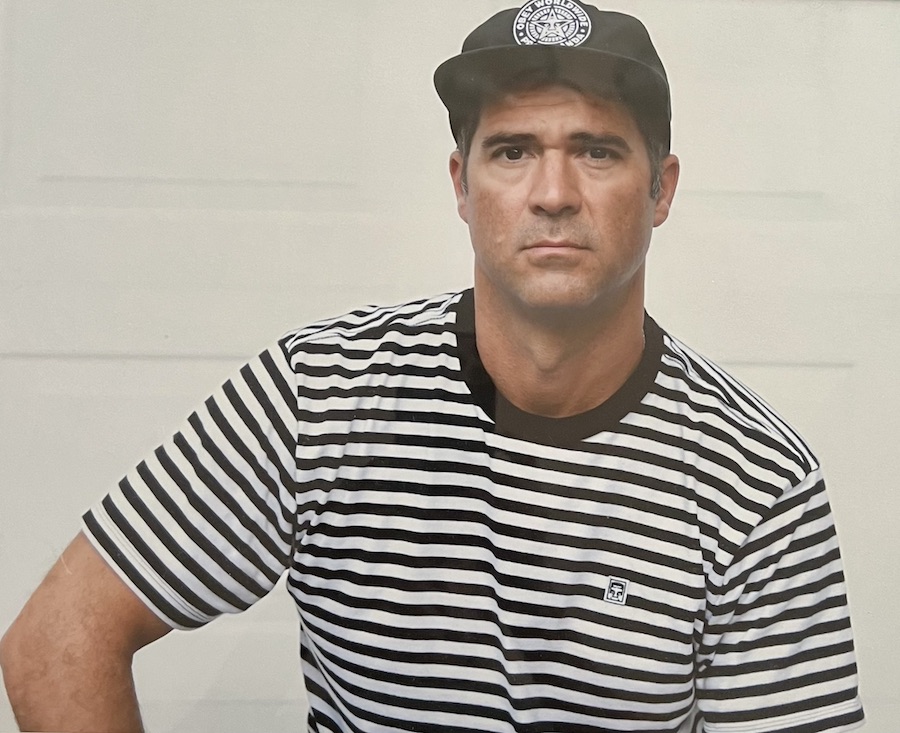 Michael Nedeau is a graduate of the University of Massachusetts at Dartmouth, where he studied sculpture and painting. As a young artist he worked in a variety of mediums and techniques with welding as a focus. Utilizing metal and wood, he created obscure and though-provoking sculptures.
An artist and designer by trade, he originated a design business called the "The Ruined Cottage" consisting of interior design projects, unique furniture pieces, bannisters for Boston Homes, and large sculpture for restaurant and retail spaces.
As a 20 year President of a Boston based production company, it is testament to his ability to see the big picture. He was often called on for his art and design knowledge, on massive projects under tight deadlines. He won the top 20 people to watch from Biz Bash magazine in NYC.
Recently he has returned to painting, using his expertise as a designer to create views of the Jersey shore. His methodology captures the essence and mood of the scene rather than duplication. His work can be seen in many LBI homes, NYC, Cape Cod, and Boston.