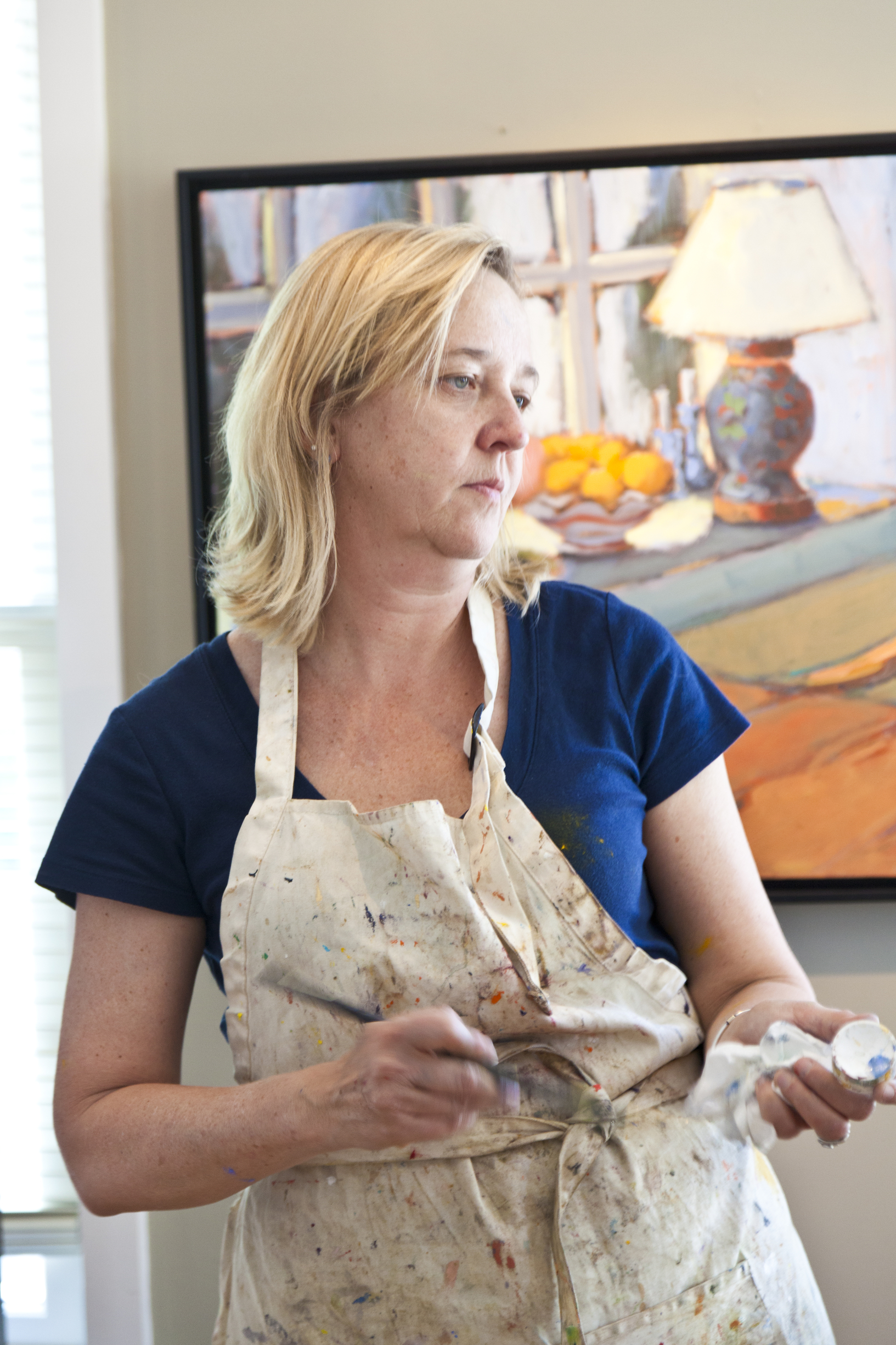 Artist & Designer
Awards & Recognitions
Faces of Female Designers, Boston Magazine, Spring 2019
NRAS Focus on Figures Show
Real Time Show @ Piano Craft Gallery, Boston, MA
Faces of Women-Led Businesses, Boston Magazine Fall 2018
Fabulous Food Show, Monmouth Museum
RADAR Show #2, Hammond Gallery, NY
RADAR Show, Artlery Gallery, Boston, MA
NAWA Small Works NYC Show
Member NAWA, NY and Massachusetts Chapters
Boston Bravo Awards Top CEO
First Prize Old Painting Long Beach Island Foundation
Mass College of Art Alumni Award Recipient
NECN CEO Corner Feature Sunday Night Interview
Winner of 37th Annual Duxbury Museum Winter Juried show
Art Collector Magazine "Cape Cod and the Islands" Artist Feature
South Shore Art Center Festival Award for Excellence
North River Arts Society Calendar Winner for January
Patriot Ledger of MA: Cape Cod and the Shore Issue – Profile of An Artist and Designer
Art Collector Magazine Feature Article: Oceanside 17
South Shore Living Magazine Artist profile
Oceanside17 Gallery – Best Bet Boston Globe Gallery Exhibits
Esprit Award Nominee for Best Event Designer / Décor
Designer Of The Year Nominee for Event Solutions Magazine
ABC TV's Chronicle: Franny Andahazy Designer Focus
Concept Designer, Gallery Curator, Stylist, Art Consultant, Creative Director, CEO, Visionary, Fine Art Painter, Set Designer, Art Instructor and Juror.
Frances C. Andahazy is an honors graduate from Massachusetts College of Art, with a BFA in painting and art education. An artist for over 50 years, she founded and developed her own award-winning special events design company (formerly Party by Design), in which she is CEO and Creative Director. PBD has grown a respected reputation over the years as one of the top event design companies in New England. The company is a group of artisans whose designs and fabrication awarded them as  #4 in the Boston Business Journal
Frances has won numerous awards in the field of event design, and has been called on by many organizations for her expertise on design panels, art jurors, and art business consulting. She has been featured on National television and numerous media publications for her work in the design field, was a recipient of the Alumni Award at Massachusetts College of Art for art and design in 2015 and the recipient of the Boston Bravo Top CEO awards in 2016.  
While maintaining her role at PBD, she founded Oceanside17 Studio and Gallery on the south shore, which she maintained for 14 years.  Her most recent ventures have included a pop up gallery "Contour 19 in Boston's Design and Innovation Center and Solace Studio and Gallery on Long Beach Island in New Jersey.
Artist Statement
I've been an artist all my life and I cannot imagine my life without creating. Whether it is making a painting, designing a space, or making some mixed media I am always searching for an outlet to exercise my voice as an artist.  I started as an art teacher but knew there was something bigger to accomplish, so I have found a balance over the years between making art for myself and the businesses and galleries I have opened.
Owning Oceanside 17, Contour 19 and Solace Studio and Gallery has allowed me to sharpen my skills as a curator. I have always known that my unique and seasoned mind as a creator would allow me to combine my love for painting, the ability to art direct and see the big picture and to design a space all in one. This skill coupled with my need to give back and my ability to work with people has helped season me as an art curator.   
I am also a painter, a teacher and mixed media artist – therefore I understand how an artist creates. This ability to see bigger picture allows me to critique, communicate with clients and designers, and see the vision of a piece hanging on a wall or in an interior space.
About The Artist's Works
My work is a direct reflection of my experiences over the years as an artist. As a painter all my life, my subject matter reflects images that surround me. I love still life, and the coastal landscape and am very much influenced by the impressionist painters.  I love to depict what influences me everyday, painting what moves me as an artist. Whether it is the way the light hits something, the simple beauty of flowers or fruits, or a moment in time in a landscape, I just have to paint it. Recently, I started creating mixed media as a reaction against global warming. This sparked a series of pieces that describe a moment in history or a story that needs to be told I like to fill the canvas with it objects that speak to me; their curves, their color, the texture, it is so satisfying. I then invent and fill the canvas with colorful shapes, carrying the message throughout the composition using colors and forms that may not be there, my version of abstraction. I approach a mixed media the same way asking what the piece may need? . Often a piece is inspired by a piece of wood I find, or a message I feel I have to convey to my audience. My years as a designer and creator have influenced me as an artist. Whether it is a quick study of objects with a washy tone, a more completed piece with more detail, or a mixed media piece that tells a story, I never know what the result will be. I believe in who I am as an artist. You can change with a trends, but you always have to let out the truthful story that lies within you.