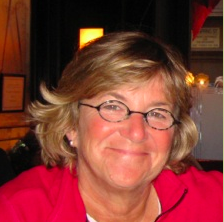 "My paintings are a visual diary of my personal experiences, I gather information and reference material everywhere I go."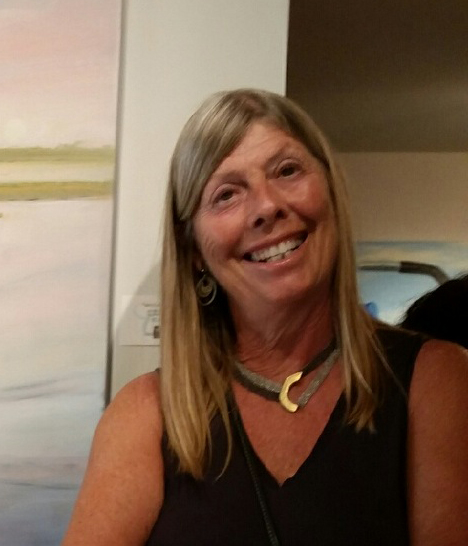 Linda's work is inspired by nature as well as objects she finds interesting to paint. She especially enjoys painting landscapes and seascapes both from photographs and plein air.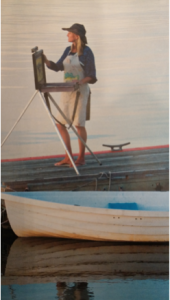 The work often negates imagery allowing the focus to be on the strong vivid hues vibrating across her canvas.
All her work is comprised of stained glass, marble, stone, and tiles. Finished pieces include mirrors, tables, installations and wall hangings.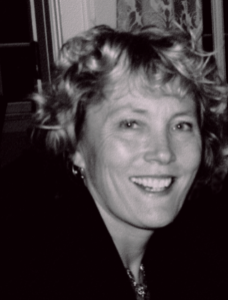 Laura draws from a rich collection of media and vintage ephemera with paint, papers (found and handmade), acrylic mediums, beeswax and more.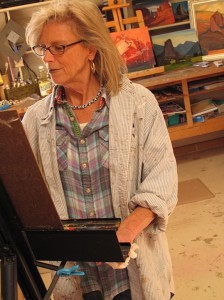 My painting is a metaphor for my life emerging from my spiritual heartwork. Each day a fresh start to create through vibrant color and shape.